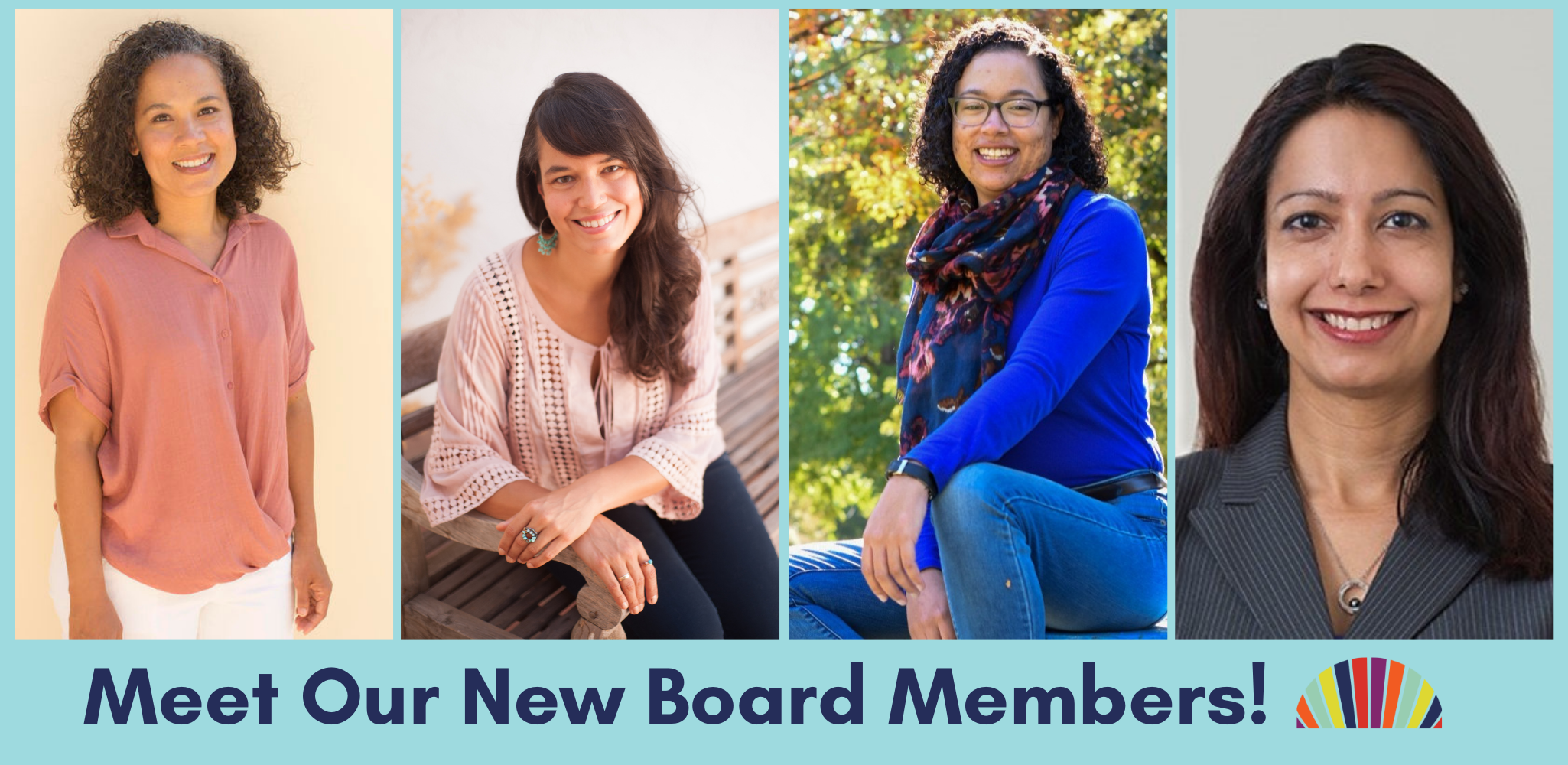 We are thrilled to share that All-Options recently added four new fantastic members to our board! They bring
 diverse skills and expertise in adoption practice, violence prevention, grassroots organizing, international law, and more – and of course, they are all passionate supporters of All-Options.
 Please join us in welcoming:
Visit our Leadership page anytime to meet our entire All-Options team of board and staff members!