All-Options works in partnership with clinics, agencies, organizations and professionals to support people in their reproductive health and decision-making.
By offering trainings and sharing tips and tools, we hope to increase the availability of judgment-free pregnancy options counseling and to break down the silos that separate providers of abortion, adoption, pregnancy, and parenting services. Together, we can make sure that every person can find the support they need when faced with a pregnancy or parenting turning point.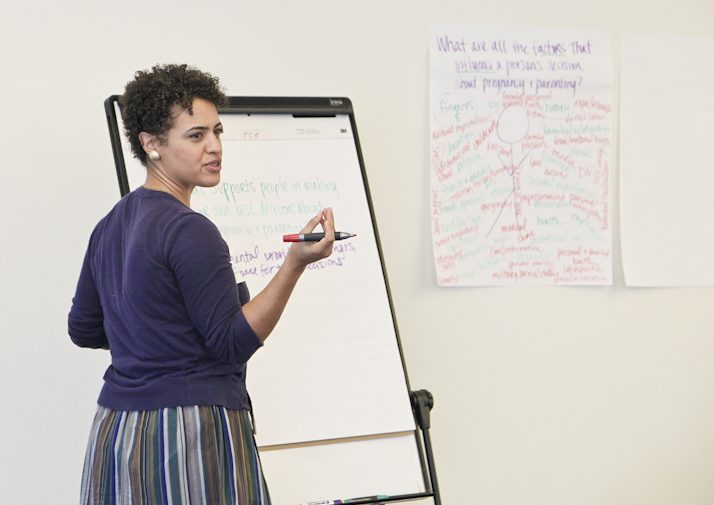 How can All-Options help you?