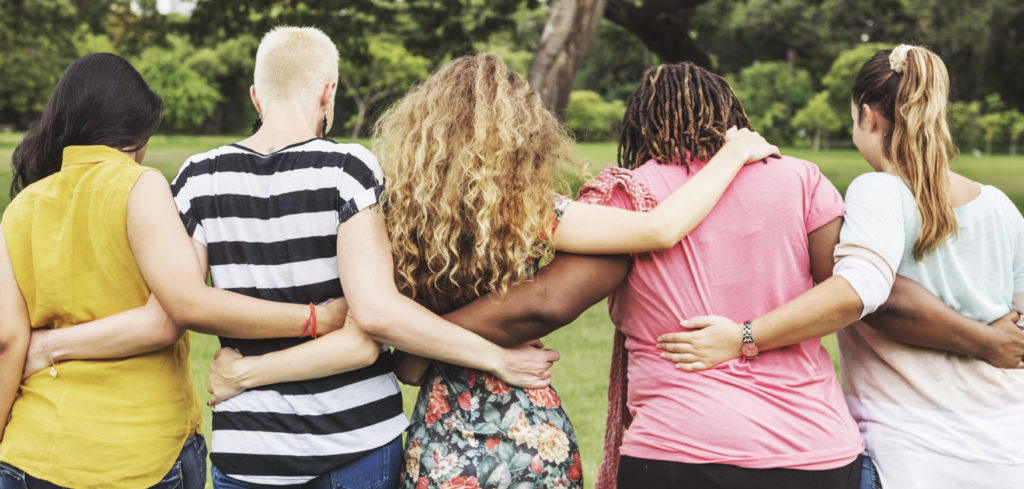 Join the All-Options team and promote judgment-free support for pregnancy, parenting, abortion, and adoption! Our innovative approach is changing the conversation about how to support people through all their reproductive decisions and experiences.
Email List
Join the All-Options list today so that you're front and center for breaking news, action opportunities, stories about our programs, volunteer spotlights, and more! You'll receive about one email per week. Subscribe now!
Job Openings
Please visit our job board for any current employment opportunities.
Volunteer Opportunities
Our All-Options Talkline Advocates provide unbiased peer counseling and support to callers from all over the US and Canada. After successfully completing an initial 40-hour training, volunteers meet monthly with their local or virtual team. Our next training will be in Spring 2022, and dates will be announced via our mailing list. 
If you are in Indiana, we have virtual and in-person volunteer and internship opportunities with our All-Options Pregnancy Resource Center in Bloomington, Indiana. Check out our weekly Bloomington volunteer application or apply for a Fall 2021 internship with our Hoosier Diaper Program and Hoosier Abortion Fund!
From time to time we may have volunteer opportunities online or in other locations. We will post opportunities here and invite applications by email – so be sure to sign up for our mailing list or follow us on social media to get all the latest information!
Host a Fundraiser or Event
If you're interested in organizing a fundraiser or event for All-Options, we'd love to hear about your idea and have you share the details with us! We also encourage you to familiarize yourself on our policy regarding events held in our name and be in touch if you have any questions. All-Options approved events can receive our event toolkit, which has practical tips and ideas for values-aligned party planning, and other support such as schwag or outreach materials.
Donate
If you can't lend your time, but want to make a meaningful contribution to All-Options, consider a one-time or monthly gift to our work.