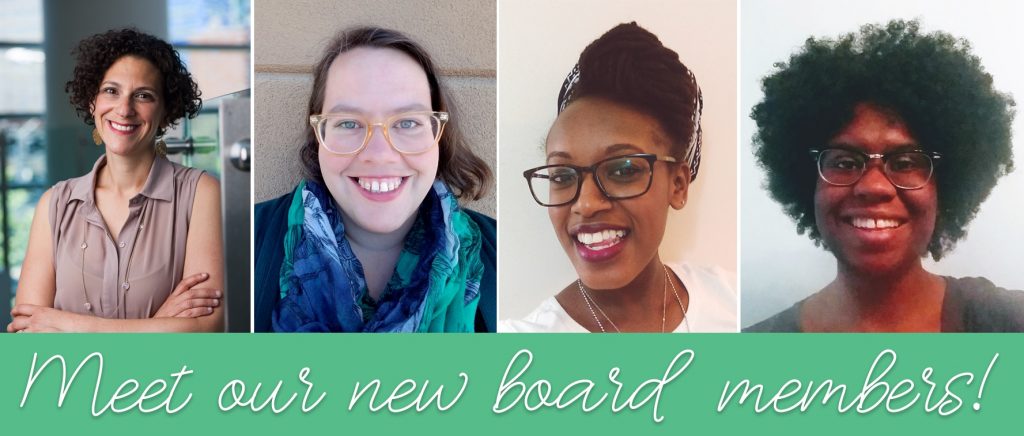 We are thrilled to share that All-Options recently added four talented new members to our board of directors last month! Please join us in welcoming:
We also want to acknowledge and appreciate Sandra Criswell for all her brilliance and hard work on the Board of Directors these past four years, as she ends her term this month. Thank you, Sandra!
Learn more about all the people who make the All-Options mission come alive on our Leadership page!