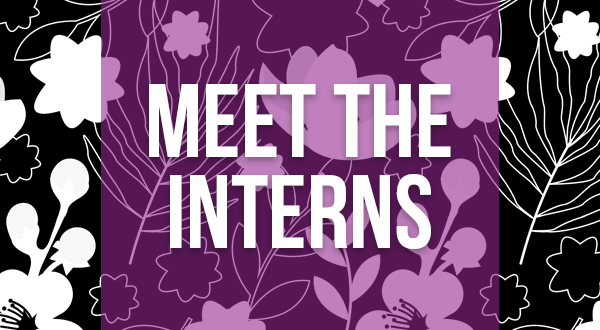 We're welcoming in a new cohort of All-Options interns at our Pregnancy Resource Center in Bloomington, IN – and this group has already hit the ground running! Sorting diapers and supplies for our Hoosier Diaper Program clients, taking Talkline calls, and spreading the good word about All-Options to students at Indiana University's Volunteer Fair, Autumn, Becca, and Jasmin have been busy bees. Let's get you all introduced!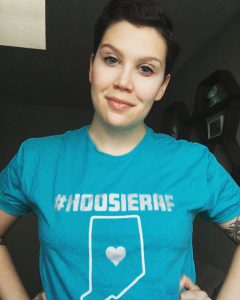 Autumn Clark is currently a first-year MPH student with a concentration in Professional Health Education at Indiana University – Bloomington. After graduation, she would like to work in the sexual or reproductive health field full-time, ideally as a youth educator. In her free time, she loves to hang out with her friends, watch Netflix or Hulu, explore local donut and coffee shops, go to concerts, and play with her dog. Her favorite movie is Legally Blonde and she could eat Thai food every day. Autumn wanted to work with All-Options because she firmly believes it is the future of reproductive care and loves that she can work in one place and help provide abortion funding, diapers, baby clothes, pregnancy tests, peer counseling and more. She has proudly been a Talkline volunteer for almost six months, and is excited that interning will help her become even more involved in the organization.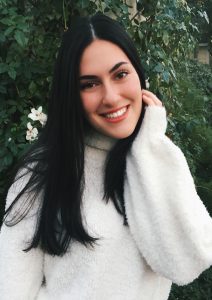 Becca Kamins is currently in her last semester at Indiana University as an undergraduate. Becca will be receiving her bachelor's degree in social work and will be attending graduate school in the fall to obtain her master's degree in social work. Becca is originally from Los Angeles, California but is planning on moving to Boston after graduation for her graduate education. While this internship is a requirement for her social work program, Becca loves working at All-Options and feels grateful to have found an organization that relates so well to her passion for reproductive justice. In her free time, Becca hangs out with her friends, exercises, sings, and focuses on self-care. Her favorite shows are Sex in The City, The Bachelor, Keeping up with the Kardashians, Shameless, and Big Little Lies. Becca's dream is to live in Boston with her boyfriend and find a fulfilling job that relates to her passion for social justice. She is excited for her future and is grateful for this opportunity with All-Options for helping shape her love of reproductive rights.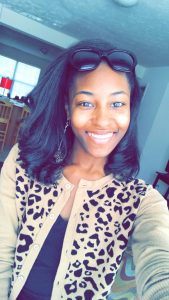 Jasmin McCray is currently in her last semester of graduate school at Indiana University Bloomington's School of Public Health, where she also received her Bachelor's Degree. She is originally from Indianapolis, IN, but she has been in Bloomington since 2013. She is excited to be interning at All-Options this semester, expanding her knowledge around providing pregnancy support and resources to people located around the country. This internship is her last school-related requirement before she graduates in May with a Master of Public Health Degree. She spends most of her time with her boyfriend of 7 years, who she lives with, along with her sister who she shares a birthday with. (But they're not twins!) She enjoys reading books by her favorite author, Kimberla Lawson Roby, going out to eat, traveling, and watching Netflix or Showtime. She also likes to vlog because she thinks her life and family are very funny to watch at times. Some of her favorite music artists include Drake, Future, and Travis Scott, but she doesn't consider herself to be a huge music fan. Post-graduation, Jasmin plans to take pre-requisites for medical school, which she hopes to begin in 2020, alongside her sister.