Dear All-Options community,
I'm sure many of you have already heard that the Supreme Court announced its ruling today on Dobbs, overturning Roe v. Wade and Planned Parenthood v. Casey and ending the constructional right to abortion. While we knew this decision was possible, even likely, it is still shocking and awful to read. It is gutting to witness the total disregard for women and pregnant people, and the lack of compassion for our humanity and our right to make decisions about our own bodies and reproduction.
Our top priority today and every day is serving the callers and clients who are relying on us for abortion funding, diapers, and emotional support for their reproductive and pregnancy decisions. Click here to donate and be there for our clients and callers too! 
For folks in Indiana: Abortion is still legal in Indiana today. If you have an appointment for an abortion in the next two weeks, keep it. If you need funding, click here for the Hoosier Abortion Fund. Indiana lawmakers are returning to the Statehouse on July 6 for a special session, and we expect that they will use this session to ban abortion—but we won't know the details until then. We will keep you updated when we know more!
It will take some time to understand the full implications for our work and our communities, and we will keep you all posted as we talk to our lawyers and allies. In the meantime, my heart is with all of you. This decision is crushing, heartbreaking, enraging, insulting, offensive, and deeply deeply harmful. Please do what you need to do to care for yourselves and lean on each other and All-Options. 
With love & solidarity,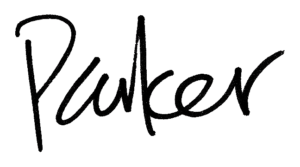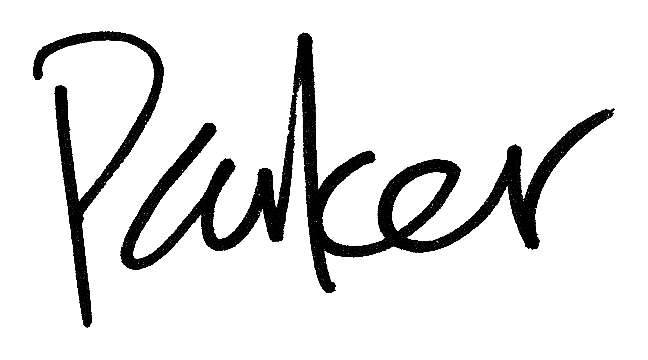 J. Parker Dockray, MSW
Executive Director
---
Here are a few ways you can take action right now.