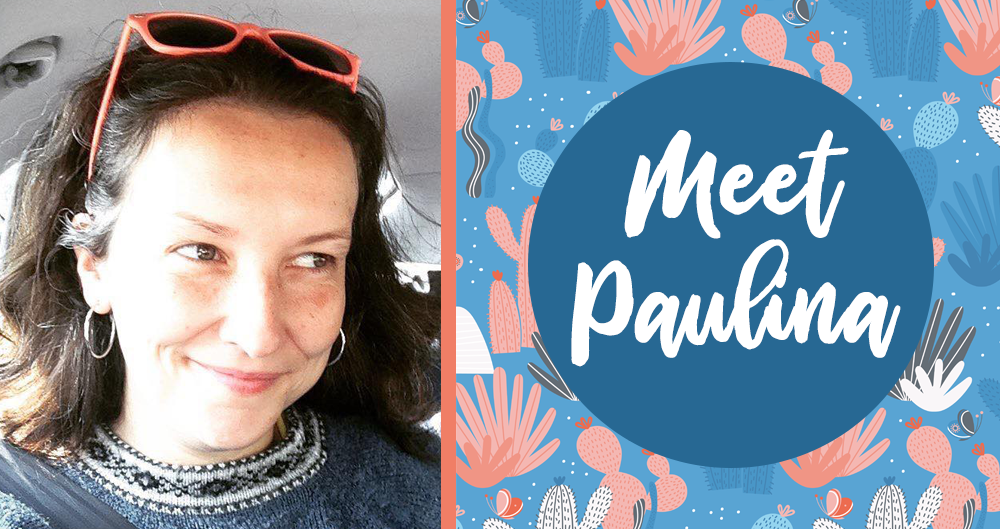 'Tis the season of new beginnings and here's one we're all abuzz over – please join All-Options in welcoming our newest staff member, Paulina Guerrero! Paulina will be our first Community and Volunteer Engagement Coordinator, working out of our All-Options Pregnancy Resource Center in Bloomington, IN. This new role is part of All-Options' efforts to build greater capacity for our volunteer programs so that we can provide more support to Talkline callers and Center clients, and engage community members in our direct services and advocacy efforts. Paulina will be working closely with our other staff to identify program needs and opportunities, coordinate creative outreach efforts, and spearhead volunteer recruitment, training, supervision, and retention.
We couldn't be more excited to have filled this position with such a talented community organizer, and can't wait to see Paulina's expertise at work. In the meantime, check out her bio and the mini Q&A with Paulina below!
Q: What are you most excited about in joining the team at All-Options?
A: I am excited to become a part of an organization that truly places autonomy and choices at the forefront of reproductive health. This is the true promise of reproductive justice.

Q: What are you most hoping to provide and bring to your new position? 
A: I bring an open heart to my work with people, and connections within the community to build bridges within local grassroots and government organizations. I have a passion for working towards empowering people so that they may make the best choices for themselves.

Q: What are some hobbies you enjoy?
A: I have a past life as a dancer and you can still catch me cutting a rug in and about B-town.

Q: What famous person would you want to play you in a movie about your life?
A: Mireille Enos