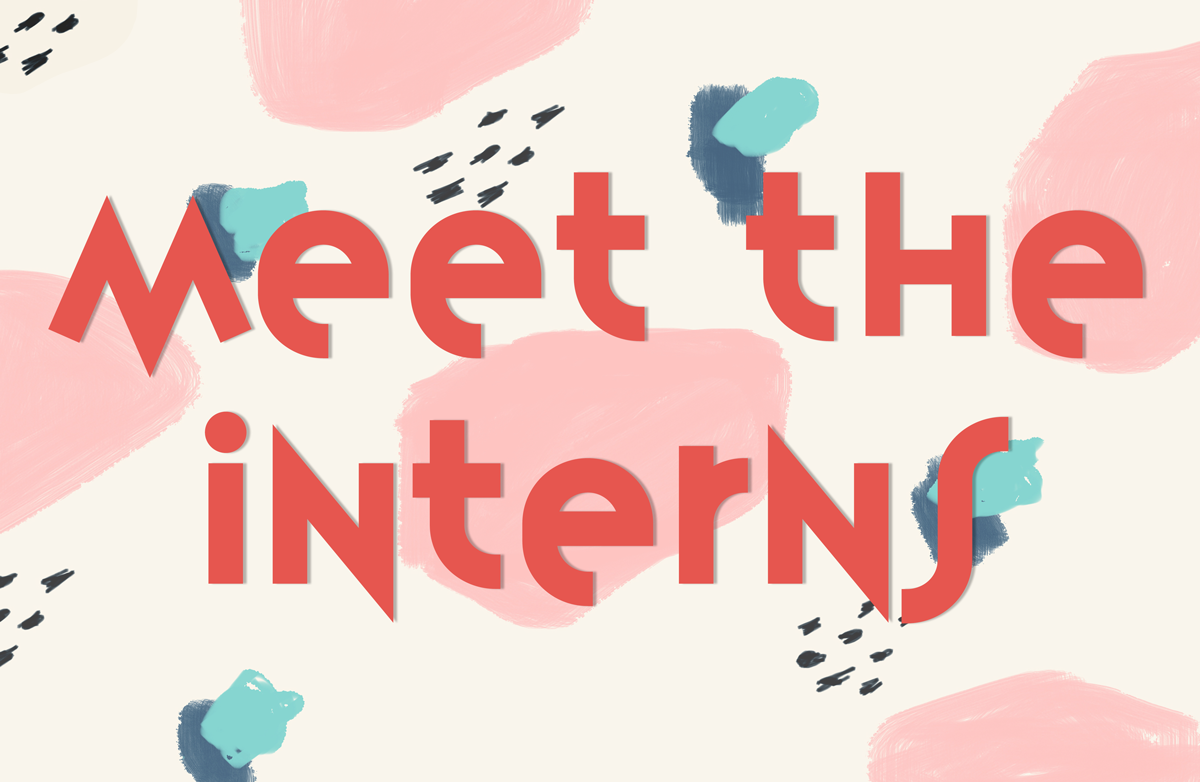 Spring is underway and we couldn't be happier. Yes, there's the warmer weather and the promise of vacation in a few months, but it's also time to welcome a whole new crop of interns joining us at All-Options this summer! These four fabulous new folks are joining our team on the ground at All-Options PRC where they'll be providing direct services to clients at the Center and to callers on our national Talkline. We're delighted to have this talented and motivated group of interns onboard and can't wait to introduce you to them.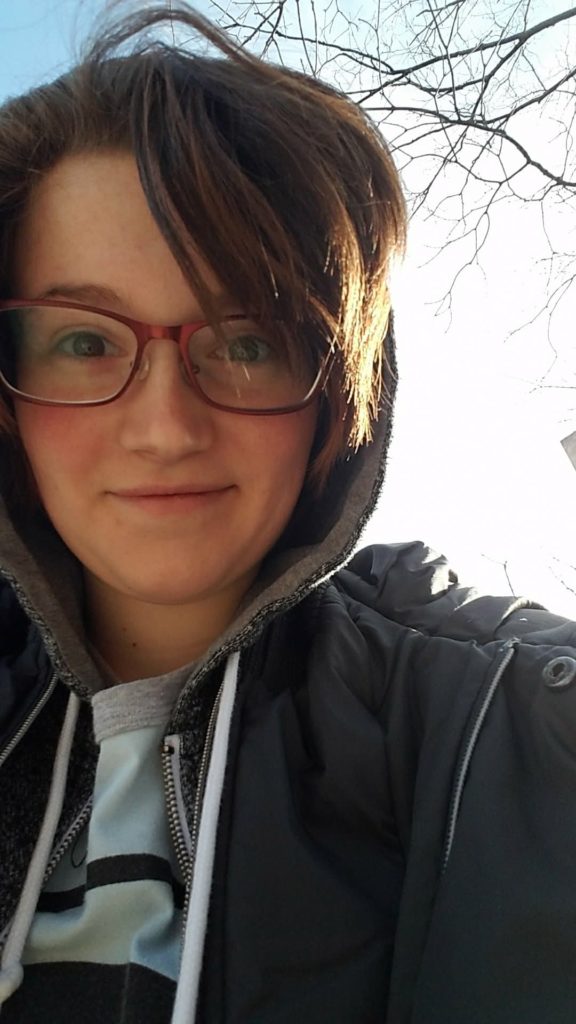 Kirstin Clephane
Kirstin is a rising senior at Indiana University studying Psychology and intends to pursue a career in research. She's excited to be interning with all of the wonderful folks at All-Options PRC over the summer and spreading all of the love and knowledge All-Options offers. Kirstin grew up around folks who offered judgment instead of support, which is quite different than the All-Options model. She looks forward to being in an environment that welcomes both emotional processing and accurate, honest information and is excited to learn and grow with the All-Options PRC staff and volunteer community. Elsewhere, Kirstin is a barista and an intersectional feminist. While she is mostly busy with school and preparing to take the GRE, she enjoys watching movies, reading, and conversation. Ask her about her research or her favorite books and movies or tell her about the things you are interested in!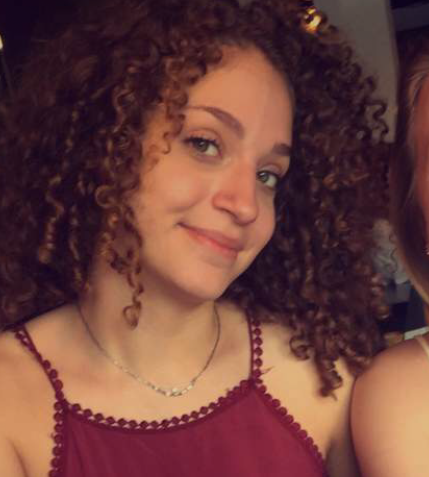 Gwynne Hernandez
Gwynne is a junior at Indiana University – Bloomington majoring in both sociology and social work. She volunteers as part of the Outreach and Support team for The Crimson Cupboard, IU's on-campus food pantry. After finishing undergrad, Gwynne hopes to get an MSW and eventually become a licensed therapist. As an All-Options intern, she hopes to apply what she'll learn about pregnancy and reproductive justice to her career after college. In her spare time, Gwynne likes yoga and hiking, both of which also serve as sources of self-care. Her favorite type of yoga to do is vinyasa flow practices and the best place she's ever hiked were the Rocky Mountains in Colorado. Gwynne also enjoys reading (To Kill a Mocking Bird and the Harry Potter series are among her favs), coloring, podcasts, and cooking.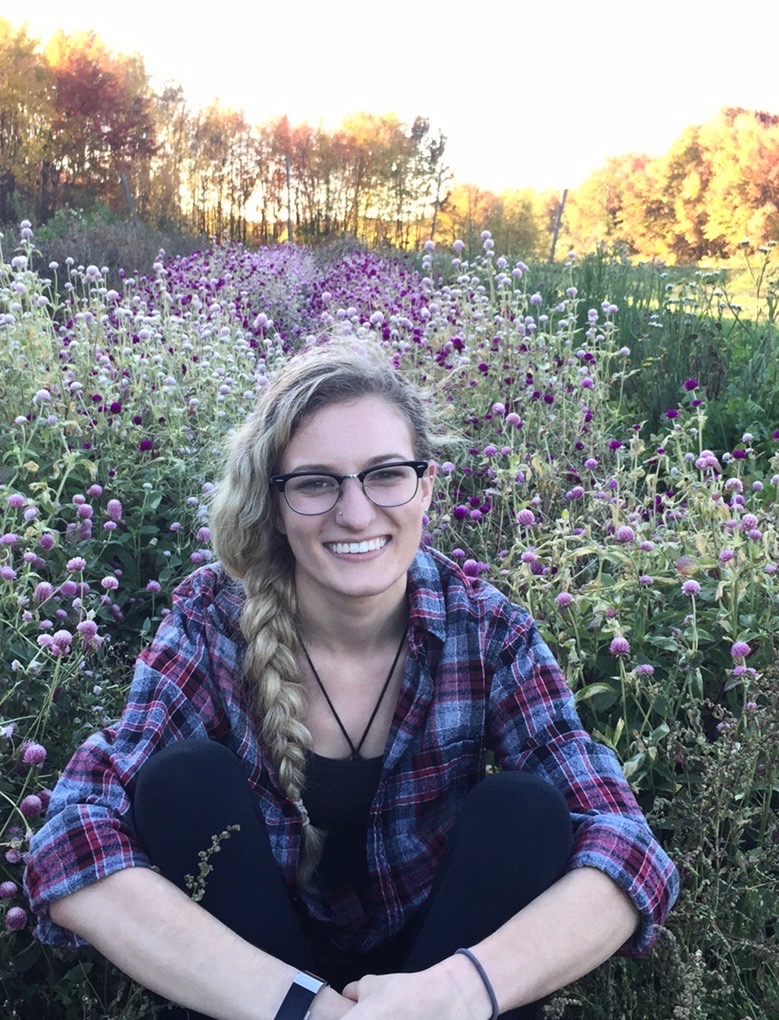 Karolina Preszmayer Ware
Originally from Fort Washington, Maryland, Karolina is a third year at Hampshire College, focusing on prison abolition, conflict resolution, and alternative ways of addressing harm through the perspectives of queer theory, critical race theory, and black feminist theory, and is thinking about going to law school after undergrad. In her studies, Karolina is particularly interested in the ways in which the law might be used as a tool for abolition, without getting stuck in a cycle of inadequate, repetitive reforms. She is really excited to join All-Options PRC as a 2018 RRASC intern, and especially looking forward to seeing how her passion for abolition will come together with the work and knowledge of All-Options. Aside from school, she's part of Black & Pink's pen-pal program with LGBTQ people who are incarcerated and absolutely adores the friends she has made through B&P. Karolina enjoys drinking coffee, cooking/baking (but mostly eating), reading, watching Netflix, photography, listening to music, and loving on cute animals. She's never been to Indiana, or really anywhere in the Midwest, so she is especially excited to explore the different landscapes the area has to offer – both cities, and nature.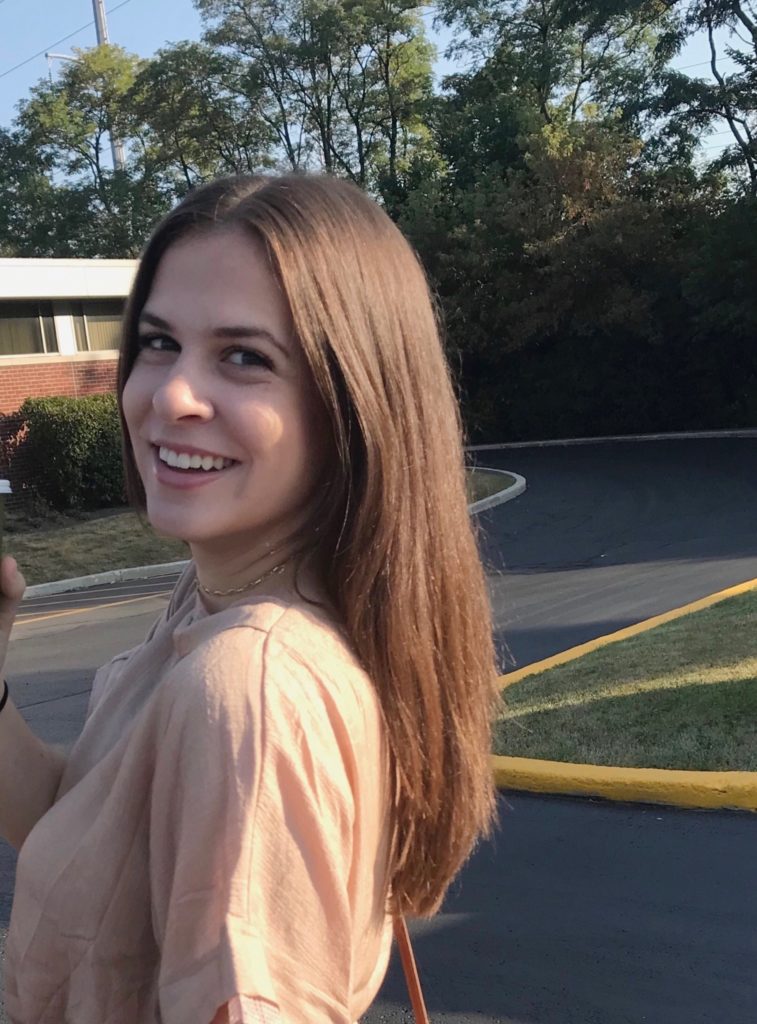 Lizzy Springer
Lizzy is a recent Indiana University graduate who majored in Sociology with minors in Human Sexuality as well as Human Development/Family Studies. She is excited to get experience with All-Options that encompasses all these areas of study and more. She cares deeply about reproductive health and justice and is so excited to be joining All-Options! While she still doesn't know exactly what she wants to be when she grows up, she does want to work within the sexual health field and continue to do work that she is passionate about that helps people. Lizzy is originally from Evanston, Illinois and has two brothers and a sister. She is very much a middle child. In her free time she enjoys running, photography, cooking, listening to music and podcasts, doing Sudoku, napping, and eating at many of her favorite Bloomington restaurants (top two picks go to Taste of India and My Thai). Her guilty pleasures are astrology and binge-watching makeup tutorials on YouTube. Her favorite artists are SZA, Rihanna, Drake, Lizzo, NAO, Pinegrove, and Amy Winehouse. Her favorite shows are Big Little Lies, Shameless, and The Office. She hopes her future plans include moving back to Chicago, traveling more, finally learning how to meditate, and maybe getting a dog.