As fall quickly approaches, we are ecstatic to welcome our Fall 2020 interns to the All-Options team! In a time of political uprising and that of a pandemic, people need compassionate support more than ever, and we are confident that Alex and Jocelyn will help us continue to provide that. They will be supporting clients and programs including the Hoosier Diaper Program, Hoosier Abortion Fund, and Faith Aloud. As experts in remote work, All-Options is proud to be able to provide services and offer internships remotely (with a little curbside pickup too!). Read on to learn a little bit more about Alex and Jocelyn and what they're about!
Alex is a recent graduate from Indiana Universities Gender Studies BA program. They became passionate about reproductive justice issues after taking a course on the subject at IU, which inspired them to take as many classes as they could on reproductive justice and families in their last two years of college. Their senior year, Alex wrote their thesis on the reproductive and parenting challenges faced by LGBTQ+ families. They are excited to begin working for a reproductive justice organization and to learn how to make programs like the Hoosier Abortion Fund be as effective and helpful as possible. In their free time, Alex goes on hikes in the nearby parks, takes care of their constantly expanding plant collection, and is learning to sew.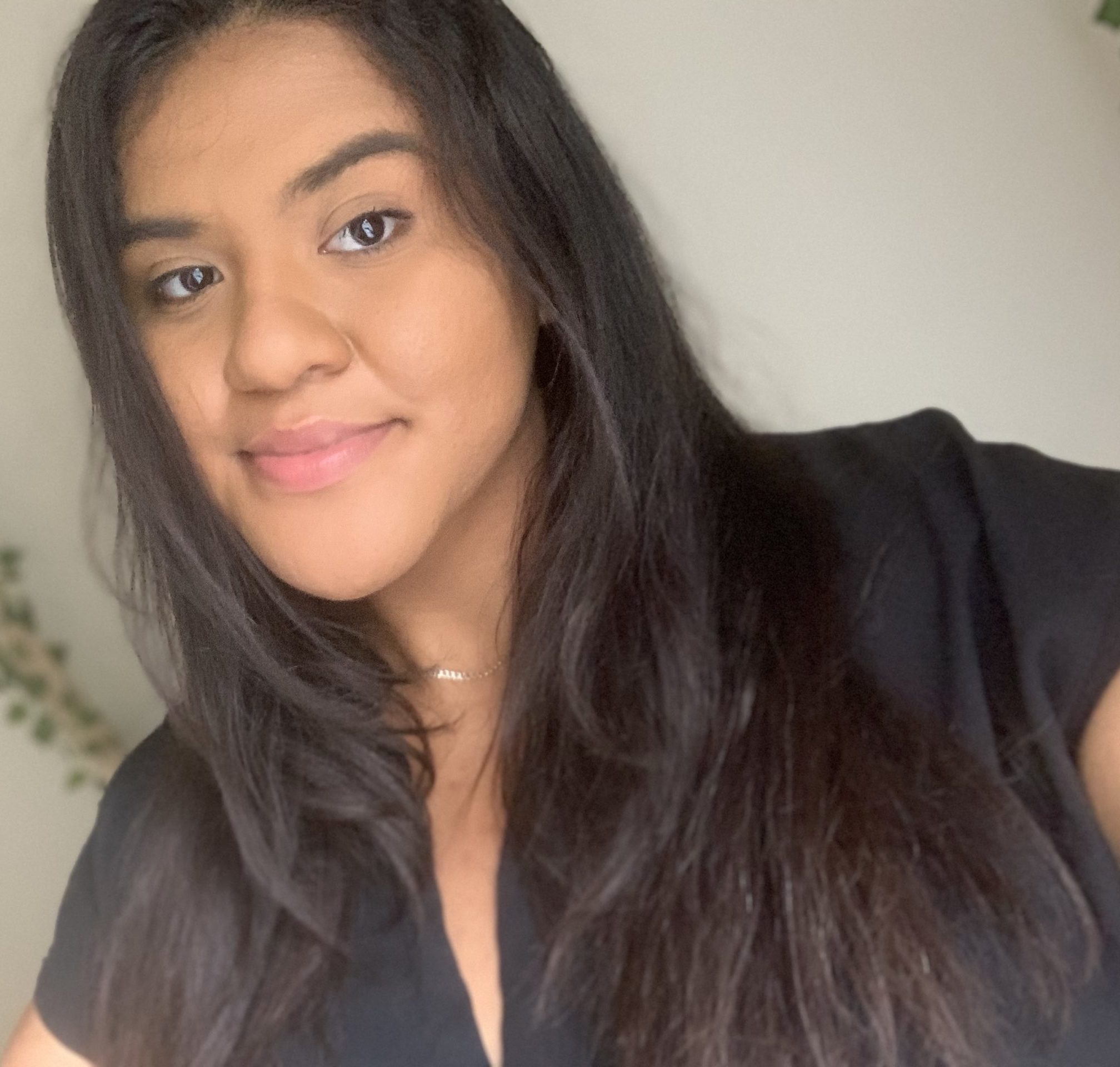 Jocelyn Euceda (she/her)
Jocelyn was born in Los Angeles, CA but was raised in Indianapolis, IN. She is a senior at IU and is in the process of obtaining her BSW. Jocelyn also hopes to get her MSW in order to work with policy analysis and advocacy. She has always had a passion for working with underserved communities, and likes knowing that she is making a positive impact on someone's life. Jocelyn is excited to learn new things at All-Options and expand her of knowledge of different forms of healthcare when it comes to reproductive rights. She is a proud Latina, with Mexican and Salvadoran heritage. In her free time, Jocelyn loves swimming, doing crafts, watching movies, and hanging out with family and friends.