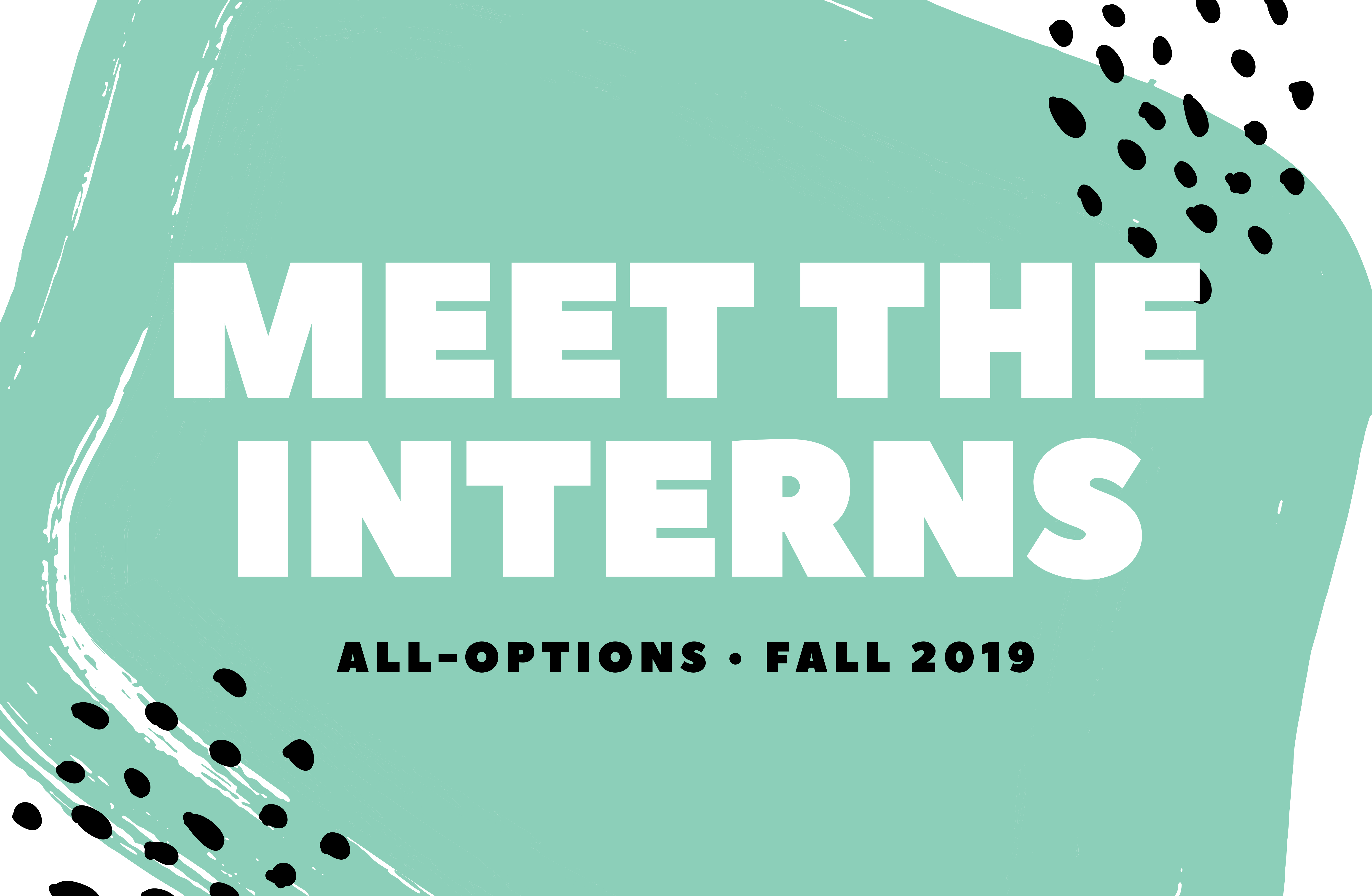 While we are very sad to see our summer interns go (we love you, Megan, Rice, Lucy, and Charlotte!), we're excited to welcome this fabulous batch of folks as our Fall 2019 interns! Some are joining our team on the ground at
All-Options PRC
, where they'll be providing direct services to clients at the Center and taking calls on our national Talkline, and others are joining our San Leandro team as MSW interns, who will be helping develop and evaluate programs while deepening their knowledge and practice in the reproductive justice movement. We're delighted to have all of them onboard and can't wait to introduce you to them!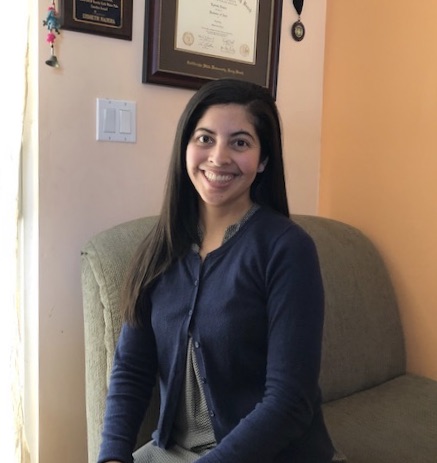 Lydieth Najera (she/her)
Lydieth is an incoming graduate student for the social welfare program at the University of California, Berkeley. She earned her Bachelor of Arts in Psychology with a Minor in Women, Gender, and Sexuality Studies from California State University, Long Beach. Eager to serve her community, Lydieth worked as a health educator for three years and implemented the prescription drug abuse prevention project among youth, parents, and school staff in Orange County, California. Additionally, inspired by her mother's work in the reproductive health field, Lydieth also became an advocate for reproductive justice. Her passion for reproductive rights led her to California Latinas for Reproductive Justice (CLRJ). Since becoming involved with CLRJ, she has had the opportunity to encourage community members to be active voters during election time and advocate for policies that support the health and well-being of Latina women. Lydieth is excited to be joining All-Options as an intern because she believes in continuing to advocate and implement systems that support an individual's reproductive rights. When Lydieth is not studying, she enjoys watching movies, traveling, spending time with friends and family, and kickboxing or swimming.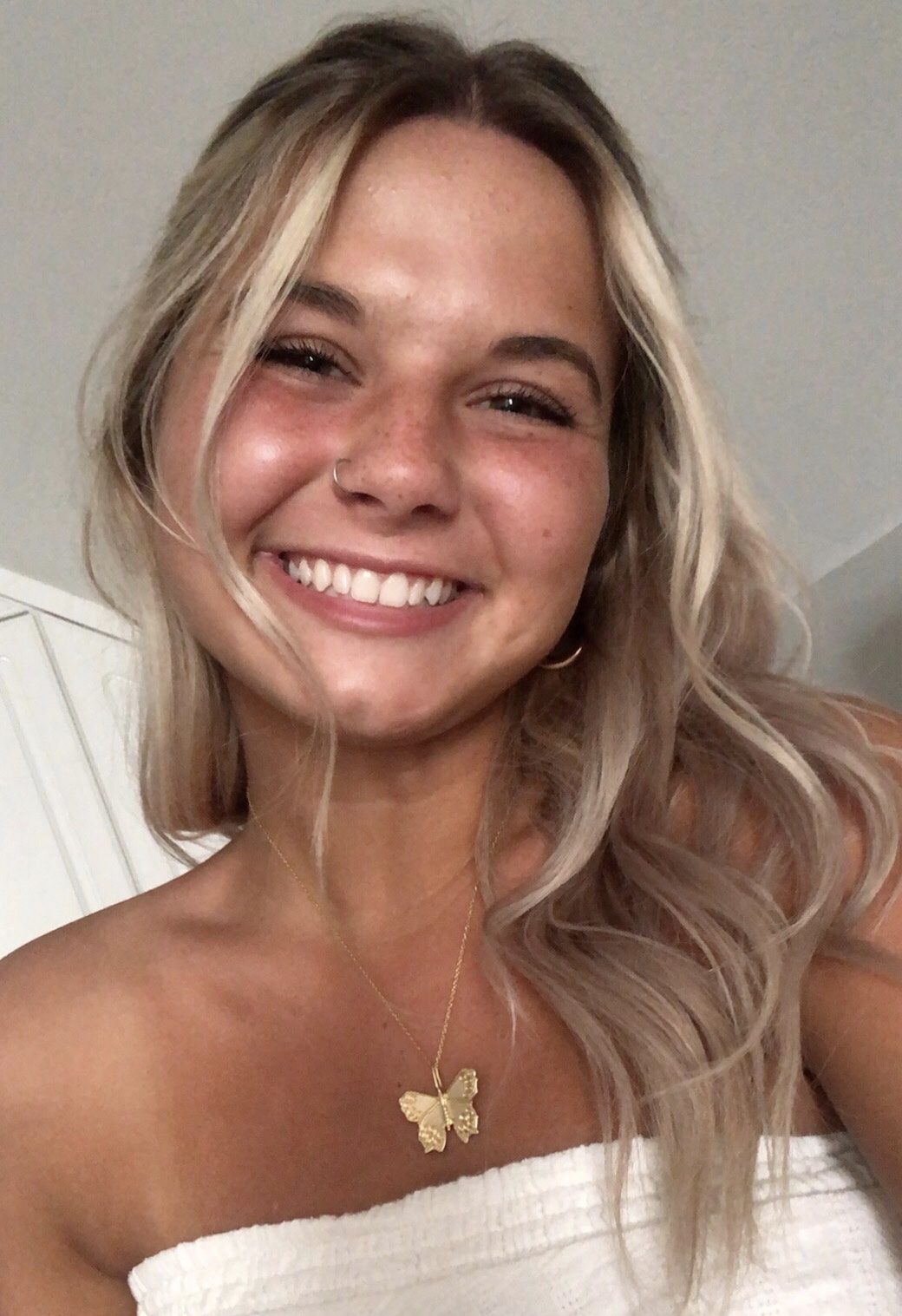 Kennedy Earnest (she/her)
Kennedy is a senior at Indiana University majoring in social work with a minor in human development/family studies. After undergrad, she plans to get her MSW and explore what opportunities come her way. In her free time, Kennedy enjoys hiking, watching new movies and shows, playing with dogs, and listening to music/going to concerts. She is originally from Seymour, IN, which is a small town about an hour east of Bloomington. Kennedy is excited to join All-Options as an intern because she has recently become more passionate about reproductive justice than ever before. She hopes to use her knowledge and awareness to make a difference on others who don't share the same views or understand the importance of reproductive rights.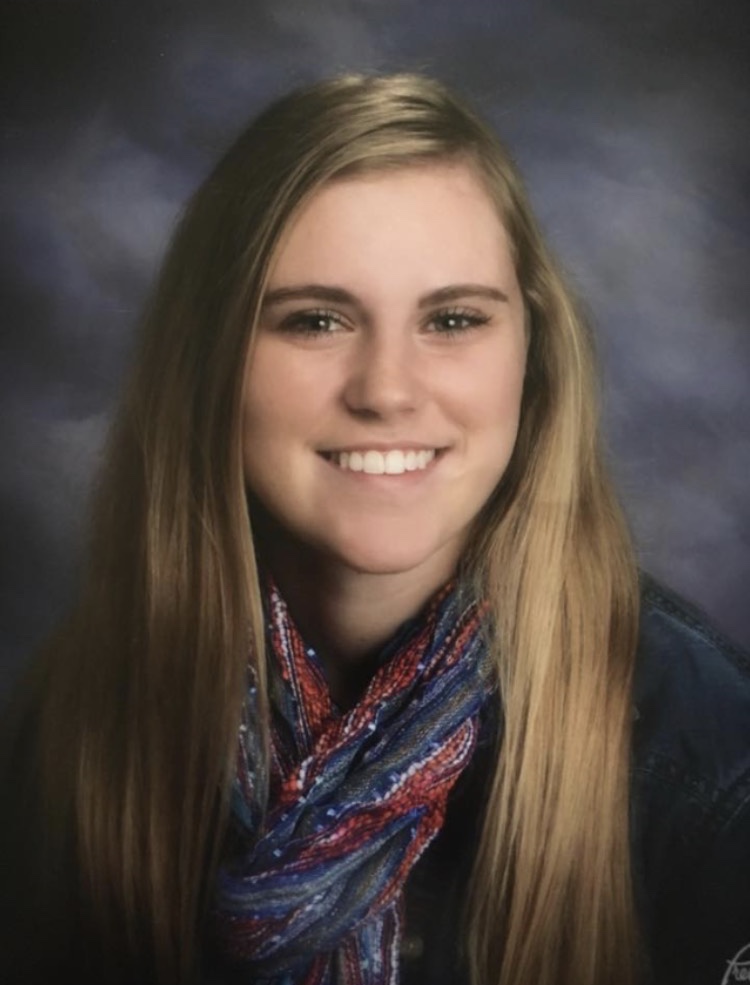 Sydney Hugus (she/her)
Sydney is from Indianapolis, IN and going to be a senior at Indiana University majoring in social work. After graduating she hopes to get her MSW and LCSW. Doing her year long practicum at All-options, she is excited to be able to share her passion of helping and supporting others through the Talkline, while learning about important issues such as reproductive justice to help her after college. While she loves people, she also has a huge passion for animals! She has a cat and when she is done with school she definitely sees a dog in her future, but for now, she currently volunteers at the animal shelter in Bloomington to get her fill of animals. In her spare time she enjoys being outdoors, cooking, and spending time with family and friends. She also loves to travel, workout, play sports, watch movies, and listen to music!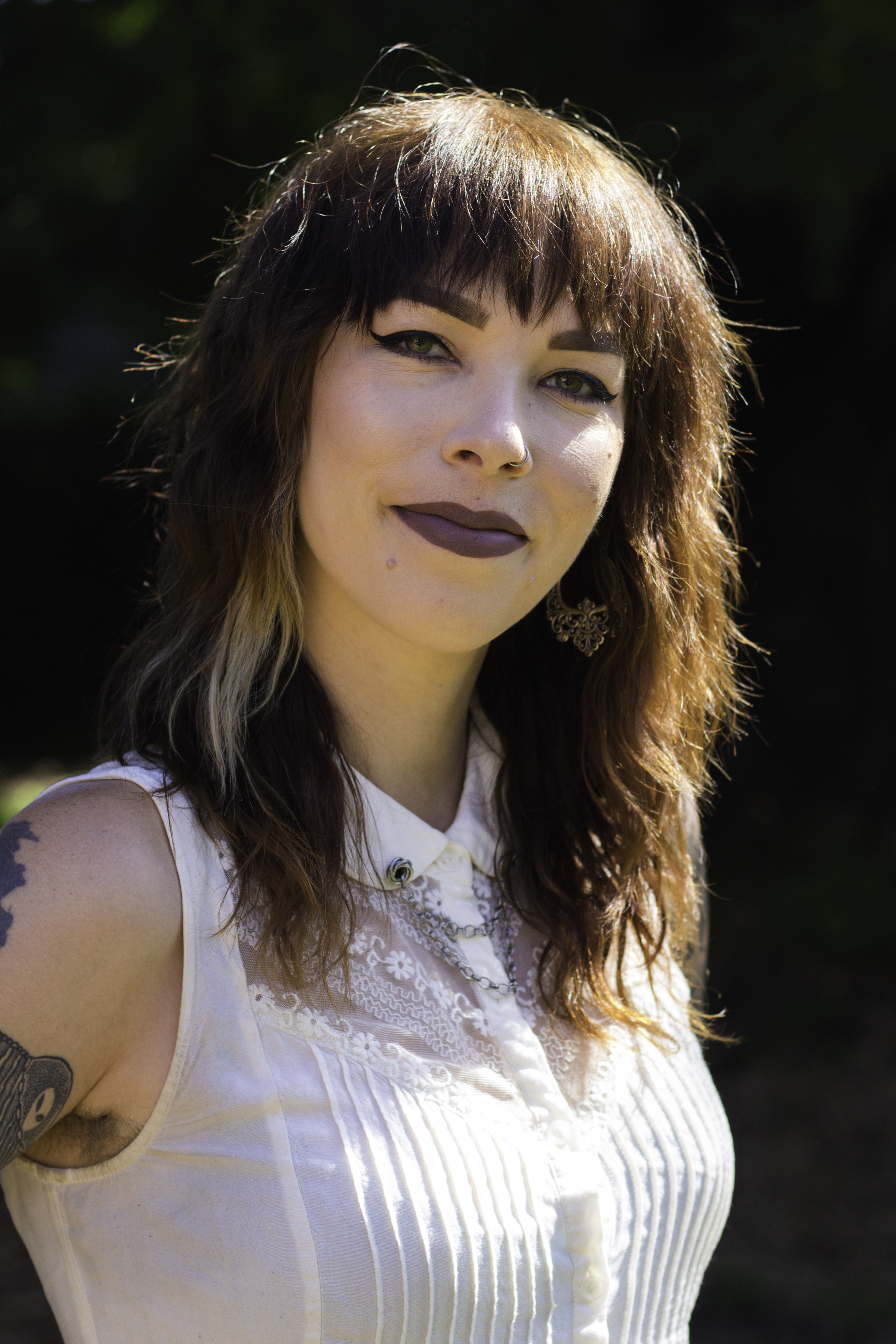 Abby Larson (she/her/hers)
Abby Larson is originally from Albuquerque, New Mexico and has now been living in Oakland, California for the past four years. She has been involved in the field of anti-sexual violence since 2011, and is now in her first year of the UC Berkeley MSW program. She is a SFSI endorsed sex educator and recently started volunteering for a community-based clinic for current and former sex workers. Abby is passionate about pleasure-based sexual health education as a primary prevention strategy for sexual violence, and incorporating harm reduction principles for serving the community. She is looking forward to synthesizing her experience with gender-based violence and sexual health work with All-Options' focus on reproductive justice, because it is so inter-connected. In her free time, Abby enjoys spending time with friends in the outdoors, reading books (currently Octavia Butler is a favorite), and learning how to cook better with her new garden veggies.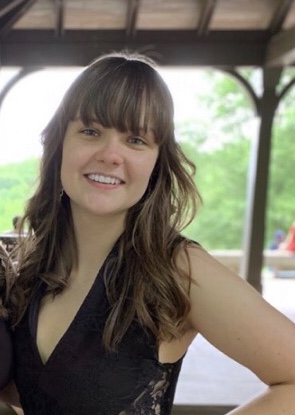 Jane Schmidt (she/her)
Jane is a freshman at Indiana University majoring in engineering and minoring in Spanish. She did a lot of volunteering before coming to IU, mainly at La Casita, a non-profit based in Louisville, Kentucky. Jane is very excited to come help out at All-Options and learn all about women's reproductive health and be able to share that knowledge with the community. She's excited to help young women just like herself in making their own decisions about their bodies and spread love and positivity through her position at All-Options. In the future she plans to continue to spread knowledge throughout her community about women's reproductive health and the importance of having all options for every woman. In her free time she enjoys hiking, painting, and watching her favorite shows. While originally living in New Albany, Indiana, she is super excited to become part of the Hoosier family and make Bloomington her new home.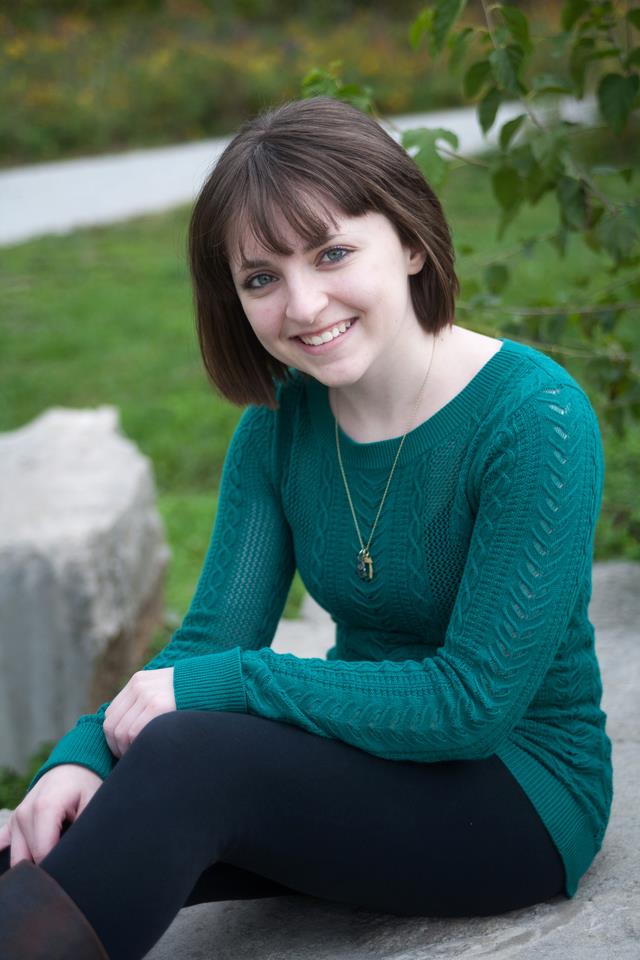 Izzy Litwack (she/her)
Izzy recently graduated from the University of Illinois at Chicago with her Masters of Public Health in Maternal and Child Health after wrapping up her Bachelor's degree in Health Education from Ball State University. Coming from a fierce feminist family, Izzy has always been passionate about reproductive health, rights, and justice, which brings her to All-Options. After spending two years learning about policies and systems, she hopes to gain more experience in understanding how social justice work happens on a direct service level. After a year in Bloomington she hopes to move on to working in reproductive justice policy work to create big, bold change on the federal level. In her free time, Izzy loves rock climbing, lifting weights, watching Marvel movies with her partner, and obsessing over the kittens on the foster_kittens Instagram account.