This week I've been thinking our fantastic community and wishing so much that we could be gathering together for Fund-A-Thon like we have in past years. 
Under normal circumstances, this would be one of our most exciting weeks of the year, with events planned throughout Indiana to build community, celebrate the heart and resilience of our red state activists, and raise money for the Hoosier Abortion Fund. Together, we raised more than $40,000 in April 2019 to support pregnant people in Indiana who could not otherwise afford to access the abortion care they needed. 
But right now, we are taking care of each other by staying home and not gathering, to help keep our communities healthy and safe during the coronavirus outbreak. So to lift our spirits a little, we wanted to share some of our favorite moments from past fundraisers — we're looking at you, Greater Lafayette, Richmond, South Bend, and Bloomington!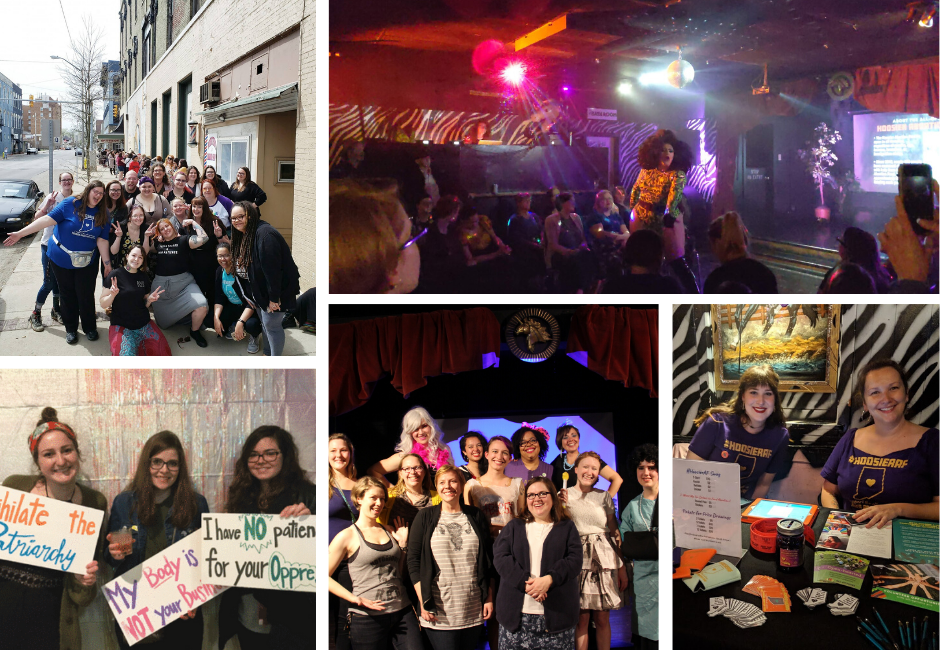 Even though we can't be together in person right now, please know that you are on our minds and in our hearts — and we remain united in our commitment to reproductive justice and the right of every person to make the decisions that are right for them, with dignity and judgment-free support.
Thank you for being part of this unstoppable All-Options community! 💙
In solidarity & appreciation,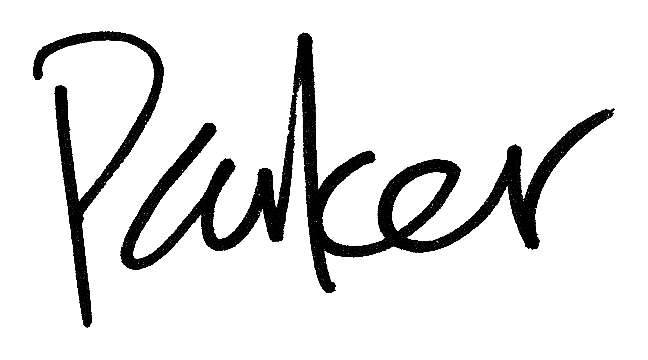 J. Parker Dockray, MSW
Executive Director
P.S. If you'd like to support Hoosiers in all their options, you can donate to our mutual aid campaign and help us provide diapers, abortion funding, and emotional support to people throughout Indiana!