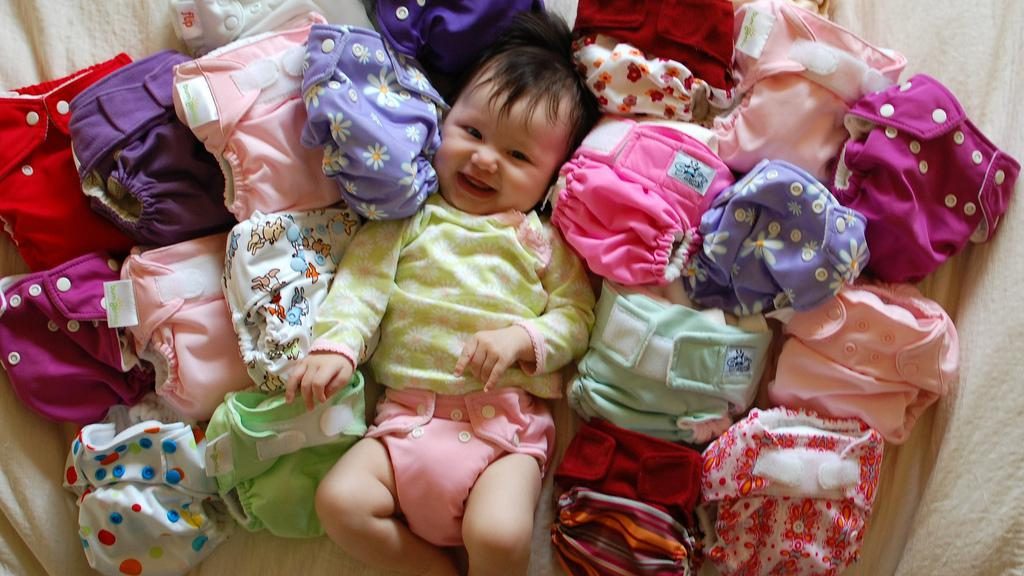 Earlier this month, just before the end of the day, Janet arrived at our All-Options Pregnancy Resource Center with three little ones in tow. Having unexpectedly been granted custody of her three great-grandchildren, she suddenly faced the enormous expense of keeping them freshly diapered. In just a few days, she had already surpassed the budget she had set aside this month and didn't know where she'd find the money for more. She needed help urgently.
Because of our generous diaper program supporters, we were able to send Janet home with enough diapers and wipes to see her family through the month – and she left knowing that All-Options is in her corner and ready to support her on the journey ahead. This week (10/22-28), we're holding our Fall Diaper Drive to benefit the All-Options Hoosier Diaper Program and we hope you'll consider supporting our work so that we can reach more people like Janet who urgently need our help. Make a donation directly to the Hoosier Diaper Program today, drop off supplies (including cloth diapers!) at All-Options PRC, or send us a package of diapers from our Amazon Wishlist – we'll be able to help one additional family in November for every package of diapers we receive!
Diapers are a basic necessity – like food, water, and oxygen. But 1 in 3 Hoosiers families can't afford enough diapers for their little ones, and state and federal assistance like WIC and food stamps can't be used to pay for diapers. And, in Indiana, diapers are taxed as luxury items! Can you believe that?!
While our lawmakers claim to care about our families, the programs created to help those who are struggling barely scratch the surface in terms of providing holistic support for parents and guardians with young children. In fact, many families wind up turning to anti-abortion crisis pregnancy centers for diaper support where they're offered a mere 5 diapers a week – and only after parents have attended religious-based parenting classes.
When Hoosier families, like Janet's, need help affording diapers, they shouldn't be faced with a series of hoops and obstacles to overcome – they should receive the help they need, no strings attached! Our Hoosier Diaper Program believes in providing all families with the resources they need and the dignity they deserve. Help us sustain the Hoosier Diaper Program by making a gift during our Fall Diaper Drive, so that we can continue helping Hoosier families close the diaper gap and keep the littlest Hoosier clean, healthy, and dry!