The past two weeks have been so long and overwhelming — each day and each hour, there is additional news about the novel coronavirus outbreak and what it means for our communities and our daily lives. I hope that you are taking care of yourself as best you can in these difficult times. 
All-Options is an organization built on the power of people coming together to support each other in messy and challenging moments. We are committed to being there for our team, our clients and callers, and our communities of supporters and allies, and to continuing our critical work in ways that help keep each of us safe and healthy.
Fortunately, All-Options has been building our capacity as a nationally distributed team for several years, and most of our work and services can continue virtually with little or no changes. Our All-Options Talkline and Faith Aloud clergy line are still open every day to callers across the country who need a safe place to talk about their decisions and experiences with pregnancy, parenting, abortion, and adoption, and to find accurate information and reliable referrals.
On Friday March 13th, as the importance of physical distancing became clear for limiting the spread of the virus, we closed our All-Options Pregnancy Resource Center in Bloomington, Indiana to the public. Our core services, including the Hoosier Abortion Fund and Hoosier Diaper Program, are still operating with some creative adjustments to ensure the safety of our team and our clients. People throughout Indiana can still call the Hoosier Abortion Fund or Judicial Bypass Project for support accessing abortion care. And this past week, we developed a no-touch system for local families to pick up their monthly supply of diapers from the Center, and will be continuing to find low risk ways to get diapers, pregnancy tests, and condoms to people who need them. 
There is no roadmap for navigating COVID-19, but we are bolstered by the response of our communities as people come together to provide mutual aid during this incredibly daunting moment. We know that the need for abortion funding, diapers, safer sex supplies, and emotional support for pregnancy, parenting, abortion, and adoption doesn't stop during a pandemic. If your situation allows, we welcome your donation to ensure we can continue to provide all-options support throughout this crisis.
Thank you so much for being part of the All-Options community — we are truly in this together. For continued updates on our services and the eventual re-opening of All-Options PRC, please stay subscribed to our list and follow us on Facebook, Twitter, or Instagram. Feel free to reach out to me with questions or concerns you may have.
From all of us at All-Options, we send you and your loved ones our best wishes for health and well-being. 
In solidarity,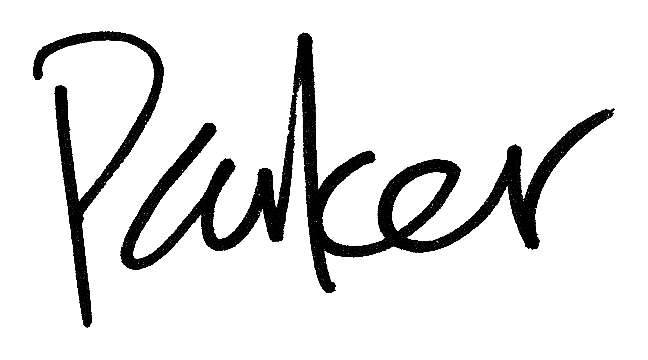 J. Parker Dockray, MSW
Executive Director