We're so excited to be welcoming our Summer 2020 interns! This summer will be a unique one, to say the least, and we're lucky to have these two incredible people on our team as they learn firsthand what on-the-ground reproductive justice looks like during a pandemic. Taylor and Emily will be providing direct services to our clients by coordinating intakes to the Faith Aloud clergy counseling line, helping people access abortion care through our Hoosier Abortion Fund, and distributing diaper supplies via curbside pickup at our All-Options Pregnancy Resource Center in Bloomington, IN. Let us introduce you to these movers and shakers!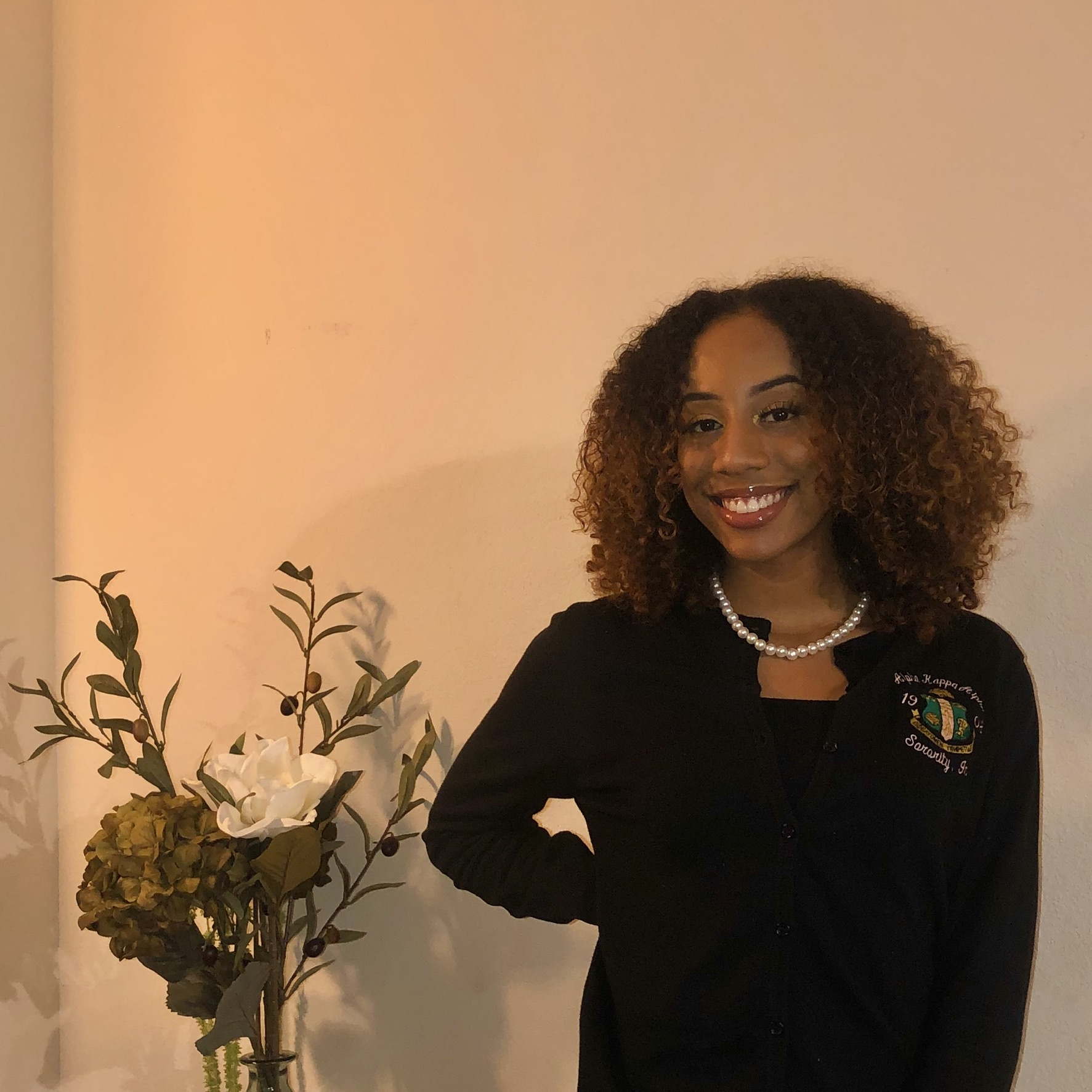 Taylor Munson (she/her)
Taylor is a senior at Indiana University, majoring in Healthcare Management and Policy. She has volunteered at Girls, Inc. since 2018 and has served as president of the O'Neill School Undergraduate Student Organization. Taylor is interested in providing equitable care and services to women and children, which is why she is excited to start her journey as an All-Options intern. She is ready to learn more about necessary community services for women and children beyond healthcare, as well as effective peer counseling. Being from Detroit, she very much enjoys listening to Motown artists, such as Marvin Gaye and Stevie Wonder. In her free time, she also likes to do yoga, paint, travel, and almost anything that has to do with being in nature. Her long-term career goal is to open a health and wellness center for women and children in communities that do not have adequate access to health and wellness services.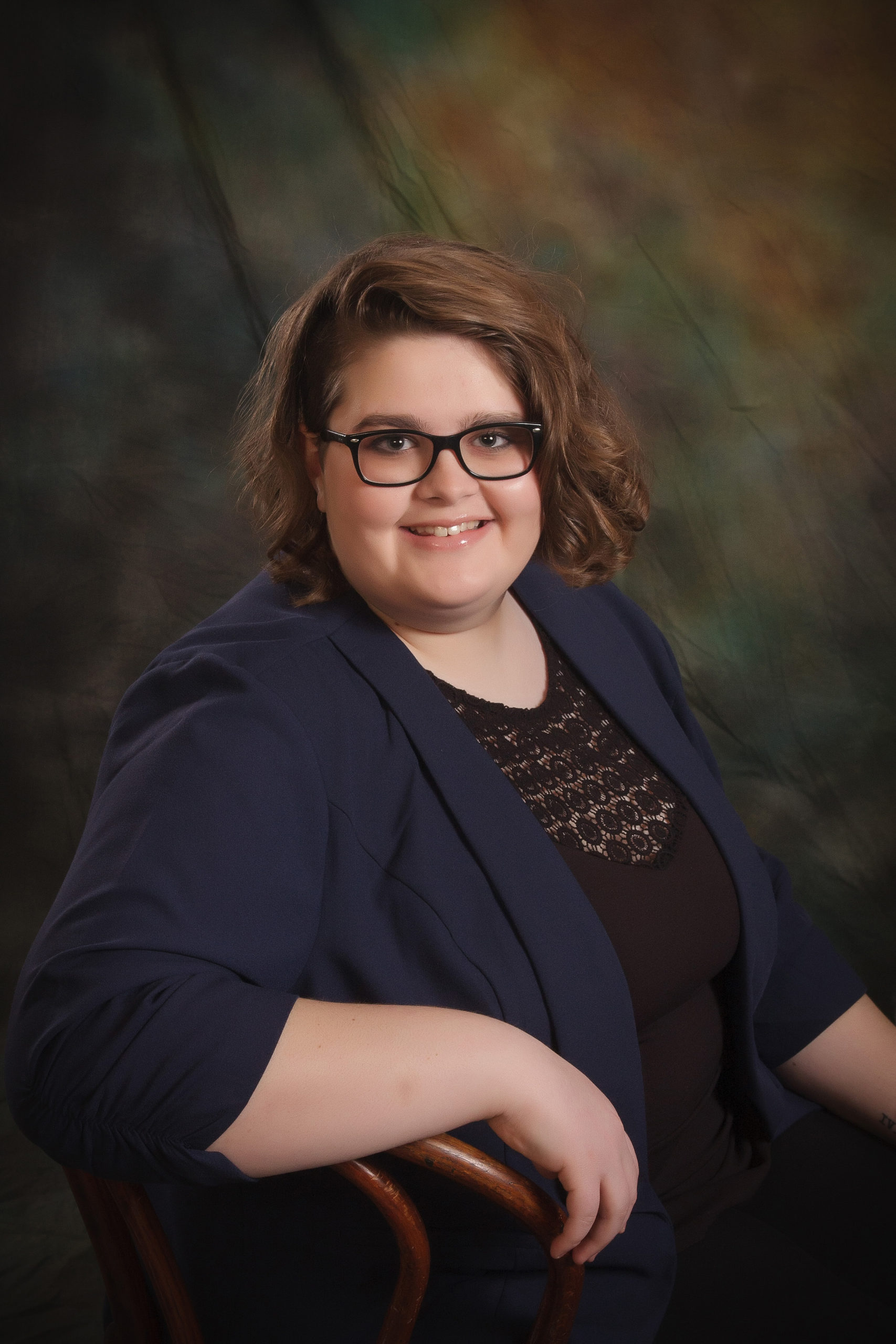 Emily Kinnarney (she/her)
Emily is a senior at Indiana University-Purdue University Indianapolis, studying Community Health and Epidemiology. She is very excited to be interning at All-Options and being able to expand her knowledge on individual health journeys and their relation to public health. Emily is looking forward to helping as many people as possible and learning to improve her communication skills along the way. In her personal life, Emily enjoys volunteering her time at local food banks and various other local organizations. She also loves spending time with her two dogs, Leia and Daisy, and accompanying her family on worldwide traveling adventures. Emily is looking forward to this amazing internship and cannot wait to hopefully make a difference in the lives of many different people.