The All-Options team is expanding! First, we're excited to introduce our new Donor Relations Manager, Anna Malefatto. She'll be using her fundraising expertise and passion for reproductive justice to lead our individual giving campaigns and help us form stronger connections with our amazing supporters. Keep reading to learn more about Anna!
We also want to give a warm welcome to our Fall 2021 interns and our Faith Aloud Clinical Pastoral Education Student! We are lucky to welcome back Jane Schmidt, our All-Options PRC intern, who will continue working on all things related to the Hoosier Diaper Program, tackling client communication and database maintenance as well diaper distribution at the Center. Our Hoosier Abortion Fund also has a remote intern this semester: Annayelli Pacheco, who will connect people across Indiana with abortion funding as well as diaper support and information about judicial bypass. And last but not least, we are pleased to host our first Faith Aloud CPE Student, Loa Beckenstein, who will provide spiritual peer-counseling on the clergy line and project support to our clergy counseling program.
We are thrilled to be working with these folks! Want to get to know them a bit better? Check out their bios below!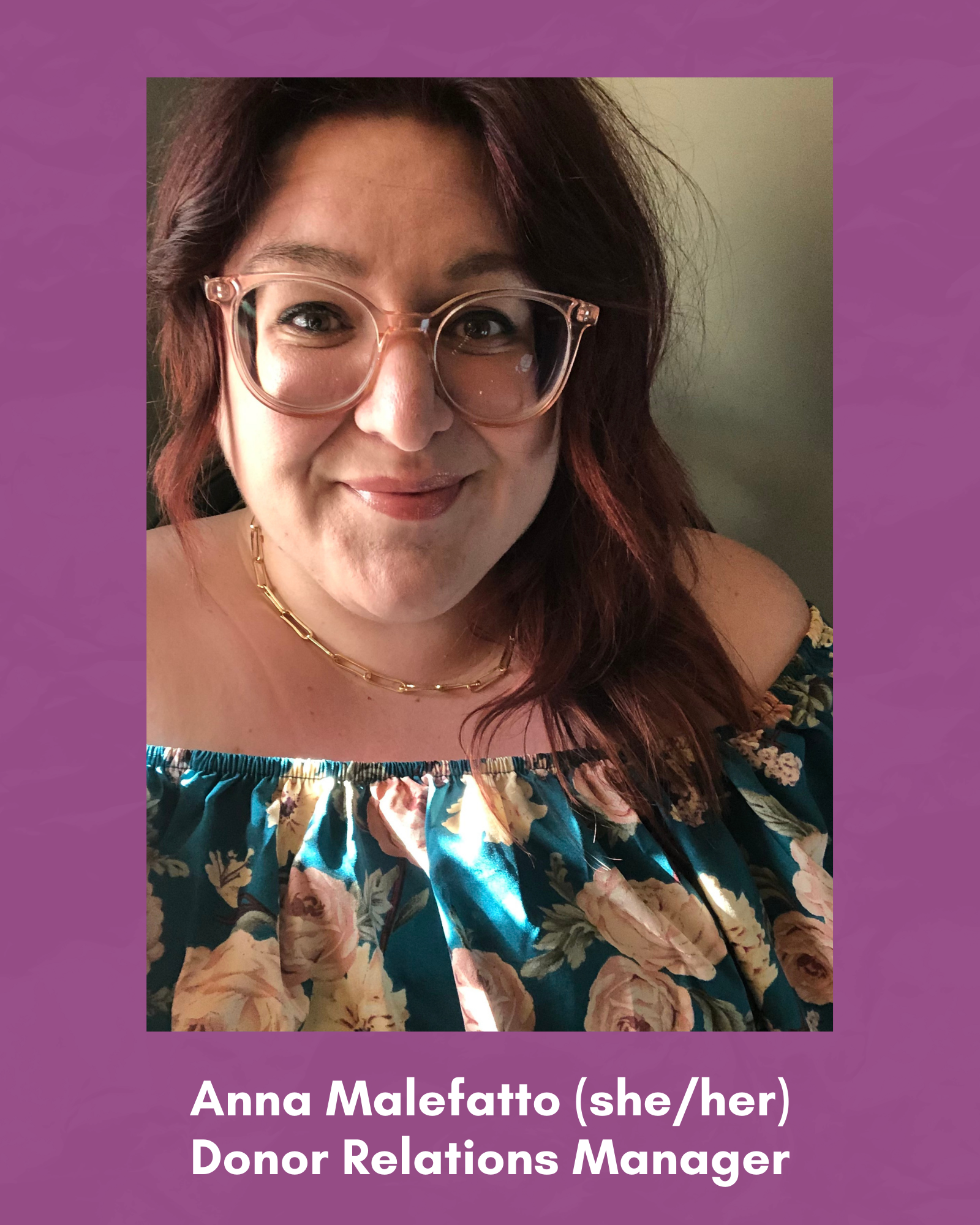 Anna Malefatto (she/her)
Anna joined the All-Options team in September 2021. Anna has spent the last decade working in nonprofits, most recently managing fundraising and communications at Preterm, an independent, non-profit abortion and sexual health clinic in Cleveland, Ohio. Anna is passionate about helping folks channel their belief in the values of self-determination and reproductive justice into tangible support for communities. Outside of work, Anna loves finding new music obsessions, having meals outside as much as possible in Cleveland, and decorating the apartment she shares with her cat Hugo.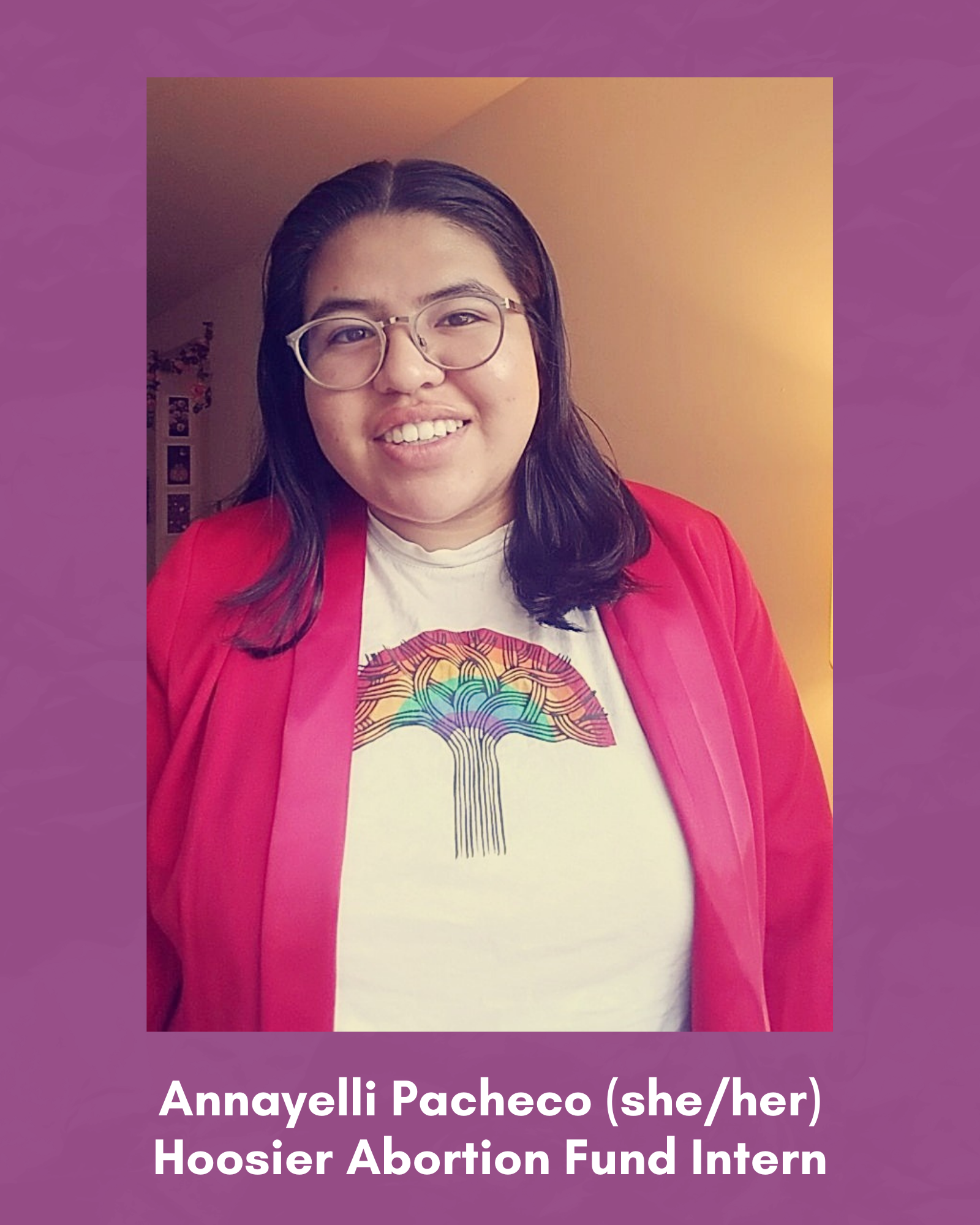 Annayelli Pacheco (she/her)
Annayelli is a senior at Indiana University pursuing her BA in International Studies with a concentration in Human Rights and International Law. Her areas of study include Turkey, gendered issues, and human sexuality. During her time at the Hamilton Lugar School of Global and International Studies, she has been able to discover her passion for the Turkish language as well as current challenges in the pursuit of women's rights. She is currently creating her senior thesis which focuses on Islamism, public health, and how these systems impact the sexual health of queer, Turkish womxn. Aside from academics, Annayelli enjoys picnics with friends, thrifting around Bloomington, and spending time with her fellow sisters of Theta Nu Xi Multicultural Sorority, Inc. She is looking forward to sustaining the reproductive rights of Hoosiers by working with the Hoosier Abortion Fund. As someone who identifies as Latinx, Annayelli is proud of her roots and would like to thank her familia for encouraging her to pursue this dream opportunity!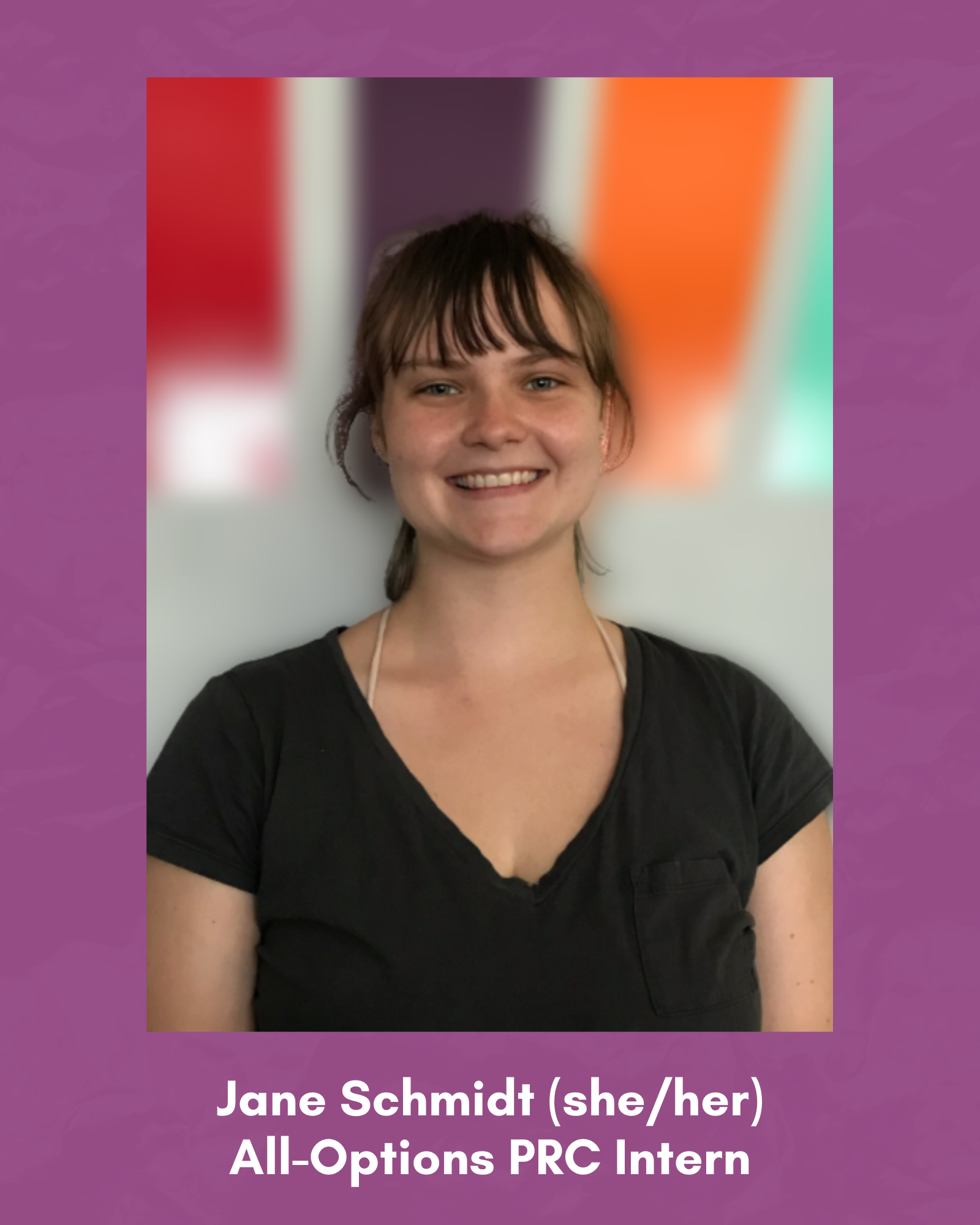 Jane Schmidt (she/her)
Jane is a junior at Indiana University majoring in Computer Science and minoring in Spanish. She is originally from Louisville, Kentucky. Some of her interests include art, anything outdoors, and traveling. Throughout high school, Jane volunteered at a lot of local places in Louisville, one being La Casita. She is super excited to get to know the Bloomington community and hopefully be able to use her Spanish speaking abilities to continue expanding our outreach.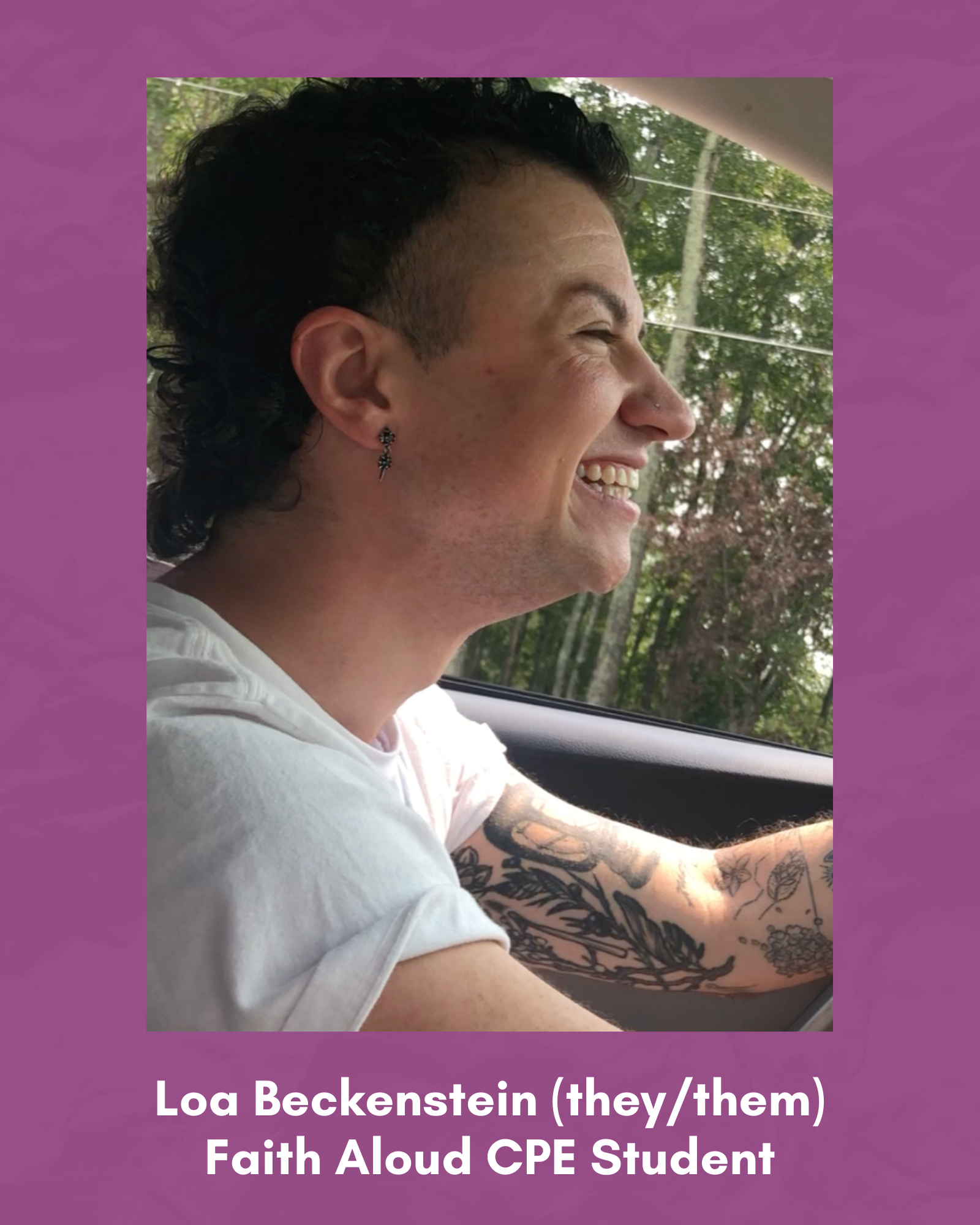 Loa Beckenstein (they/them)
Loa is a tarot reader, writer, and oral historian based in Astoria, NY. They are pursuing their MA at Goddard College to become a chaplain. This semester, Loa is splitting their chaplaincy internship time between Faith Aloud and the Institute for the Development of Human Arts, a transformative mental health group. They are a peer mental health advocate and, in their day job, they're the office manager and caseworker for their state assembly member. As an undergrad at Hampshire College, Loa studied the ways that people learn about sex from narrative TV. Loa is proudly disabled and trans. In their free time, they like to go on long walks with friends and long train rides alone.