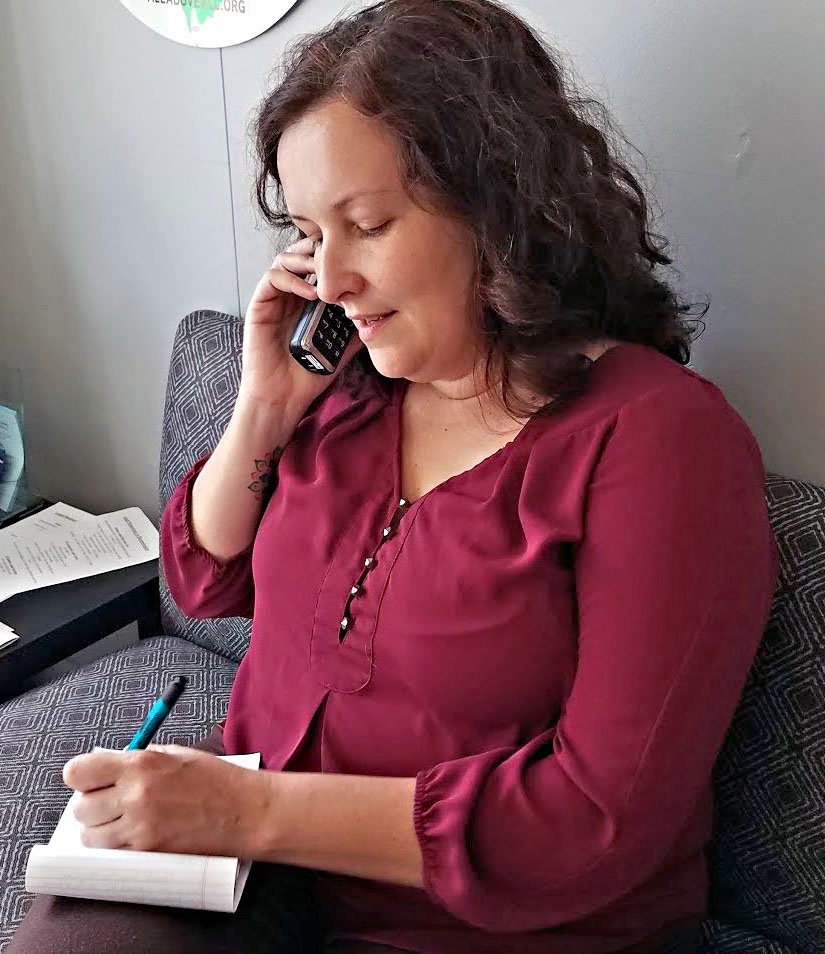 If you're looking for a rewarding volunteer opportunity where you can provide judgment-free support to people in all their reproductive decisions and experiences, you've found it! Every day, people call All-Options looking for a safe place to talk about abortion, parenting, pregnancy loss, adoption, infertility, and all the messy realities of being human.
All-Options Talkline Advocates provide open-hearted and unbiased peer counseling, support, and referrals to callers to our national, toll-free Talkline. Applicants who are accepted must complete a 40-hour training prior to taking calls, and commit to volunteering on the Talkline 12-15 hours/month and attending monthly meetings.
All-Options strives to build a volunteer team that reflects the diversity of our callers and communities. As such, we prioritize prospective volunteers who are people of color, trans and gender expansive, bilingual English/Spanish speakers, people with disabilities, and/or people with pregnancy, parenting, abortion, and adoption experiences. 
You can be part of building a more compassionate and just world — apply now to become an All-Options Talkline Advocate, either in Bloomington, Indiana or as part of our new virtual cohort!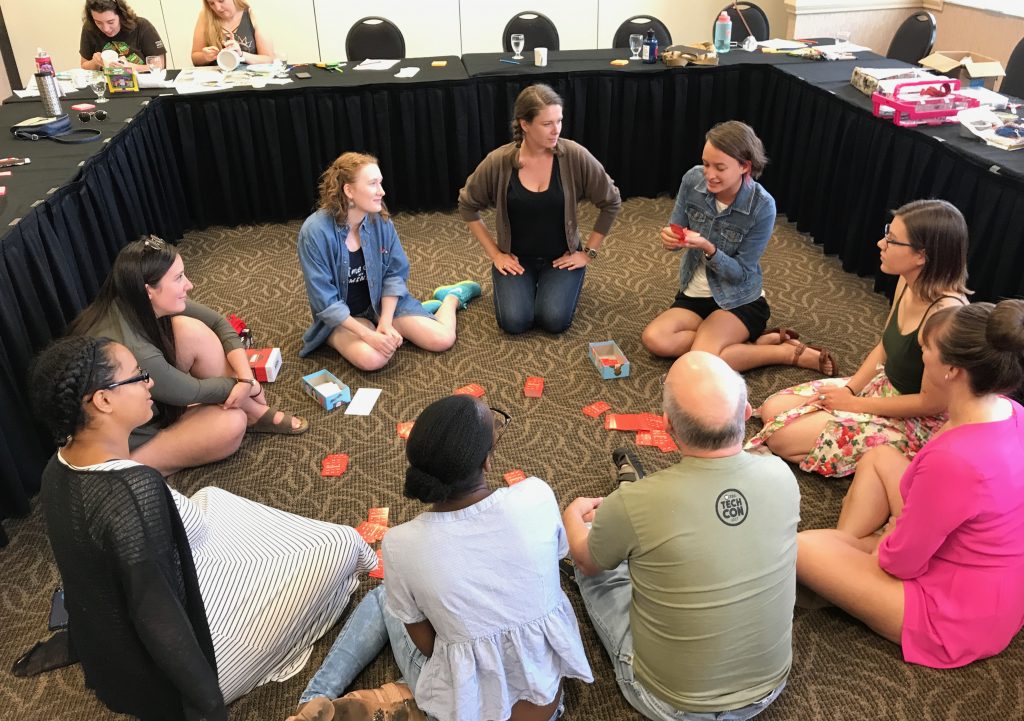 Virtual Talkline Cohort – now accepting applications!
In January 2019, we opened up our Talkline training to people around the country! The 40-hour training is a combination of virtual meetings with the entire cohort and self-directed homework and study. Our next virtual training will take place over 6 weeks (September 24-October 31, 2019), with virtual meetings happening twice a week (Tuesday and Thursday evenings) for 90 minutes each. If you are open-hearted, nonjudgmental, and a great listener, apply to become a Talkline Advocate in our new virtual cohort!
Talkline Advocates in Bloomington, Indiana
If you're in Indiana, apply to join our cohort of Talkline Volunteers at the All-Options Pregnancy Resource Center! Trainings are held 1-2 times each year. In addition to the initial 40-hour training, Advocates continue to meet on a monthly basis for on-going support and education, and participate in summer and winter retreats that focus on community-building and skill-building. If you are interested in applying to become a Talkline Advocate in Bloomington, fill out this application!